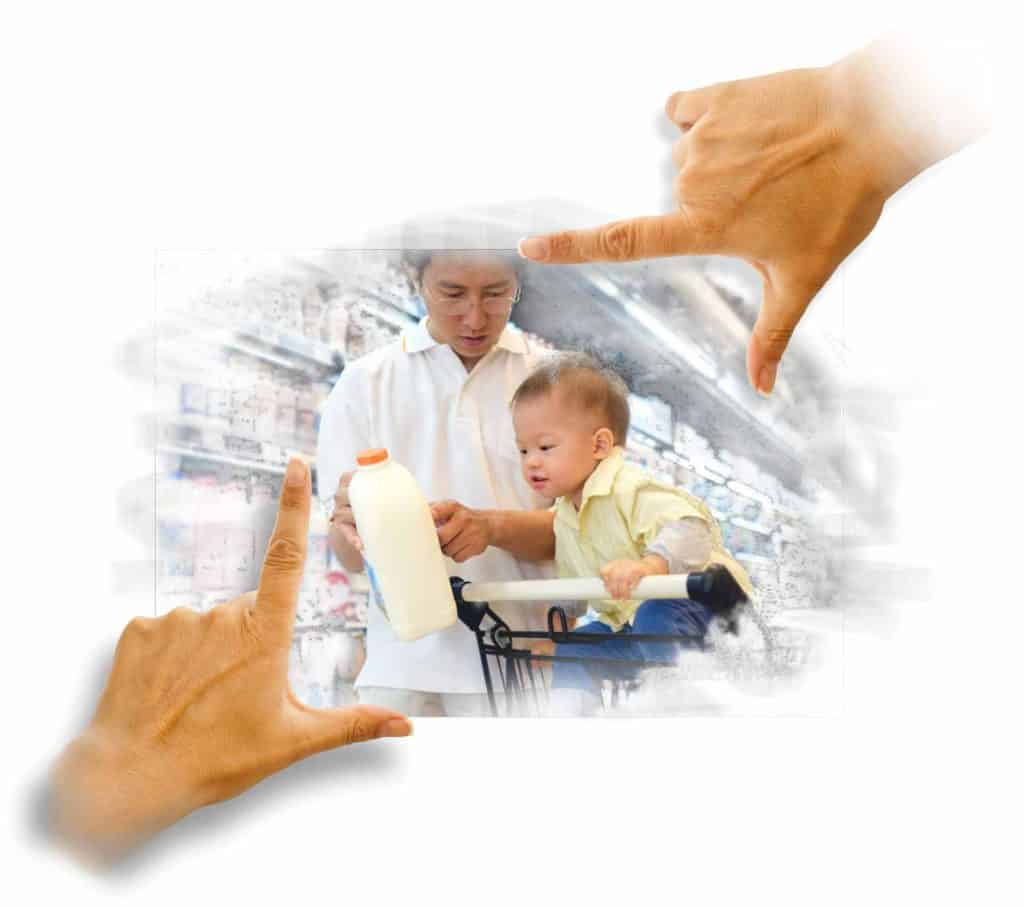 What did it feel like when you went to the grocery store last?
Could you easily find what you wanted? Did an employee step up to ask if you needed help? If you asked for help, did they take you to the item, or just point you to an aisle?
What was your experience filling up the car with gas?
Did the credit card work the first time? Or even the second? Could you read the information display? Was the pump loaded with paper to print a receipt?
What was your experience shopping on-line for books?
Was it a hassle or a snap? You're thinking Amazon now, aren't you? Did the books come undamaged, on time?
Customer buying behavior is shifting focus to experience from a strictly products/services basis. What it feels like, versus just features and benefits.
75% of global business leaders say they believe so in a forthcoming IBM study shared at the recent 2017 Neuroleadership Summit.
What it means? No matter the sector; public, private or not-for-profit, you'll need to:
Pay more attention to what, how, why products or services are created and used.
Become more fluent in design thinking, also called human-centered design. Taking care that human beings are at the center of changes in your products, services.
Use business modeling approaches allowing one to imagine multiple scenarios, quickly.
You'll want to ask first, "How do I put a smile on my customers' faces?"